Affiliations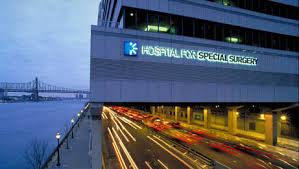 Hospital for Special Surgery
Dr. Zoland has a distinct relationship with HSS, located at 535 East 70th Street, New York. He attends the Hip Preservation Conferences and often consults on difficult groin and hip pain cases, both in professional and recreational athletes. The Hospital for Special Surgery is the top ranked hospital for Orthopedics in the United States.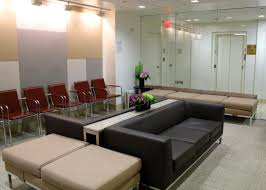 Midtown Surgery Center
MSC is a private world class surgery center in the heart of New York, at 305 East 47th Street, just down the block from the iconic United Nations building, The surgery center performs all forms of ambulatory surgery, with a over 90 surgeons from all disciplines. Midtown Surgery Center has both the DaVinci Robotic System as well as the Mako Robotic-Arm Assisted Surgery system.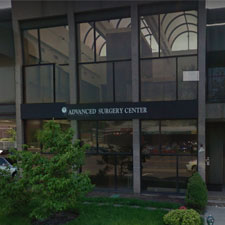 Advanced Surgery Center in Fort Lee
In order to accommodate our patient population, our surgeons also have licenses an operate in New Jersey as well as Manhattan. The Fort Lee Advanced Surgical Center offers extraordinarily high level and personal care, and is only minutes from the city, just across the George Washington Bridge.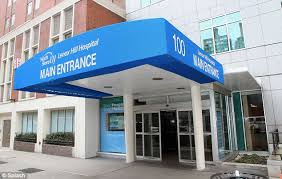 Lenox Hill Hospital
A hospital in the Northwell Health System which comprises seventeen hospitals and 61,000 healthcare professionals. All Surgeons in GLSNY operate at the Lenox Hill Hospital, which is located at 100 East 77th Street, New York, NY. Ambulatory cases are done at the surgical center on 64th Street as well. All Core Surgical physicians help mentor and train the surgical residents during their tenure at Lenox Hill.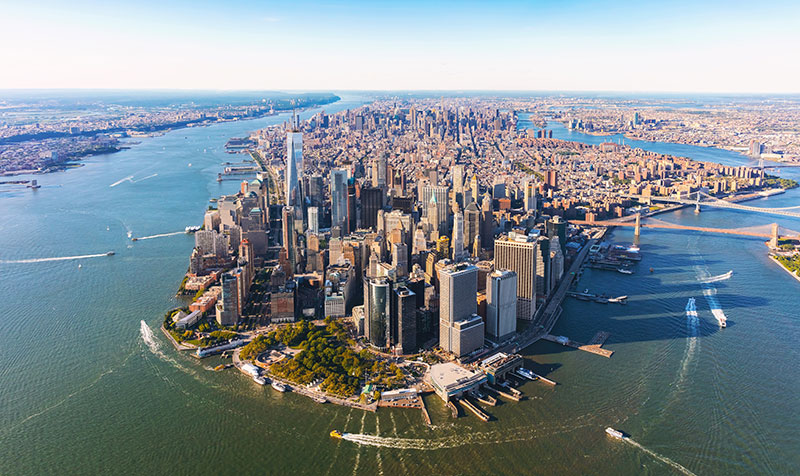 SurgiCare of Manhattan
SurgiCare Of Manhattan strives to consistently provide high quality health care rendered in a safe, professional, comfortable, and cost effective manner that meets or exceeds the expectations of the patients physicians, and communities served. SurgiCare of Manhattan recognizes its responsibility to comply with all federal, state, local laws, and regulations governing health care providers. SurgiCare of Manhattan places the highest importance upon our reputation for honesty, integrity, and high ethical standards and strives for the highest degree of integrity in dealing with patients, business relationships, colleagues, and the general public.