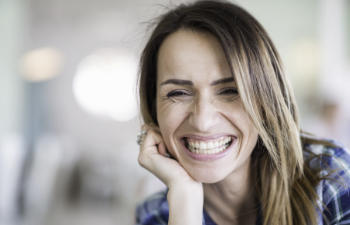 Most things which help longevity are obvious and have been known for a long time. A smart sensible diet, moderation, good genetics, positive attitude are all components of promoting a long life. Obvious, right? But there are some things you may never have logically surmised.
The first is caring for others. Recent studies point to the fact that people in relationships tend to live longer. Additionally, further investigation looks specifically at the longevity of a caretaker for others, whether it be family members or not. A recent study published in the Journal for Evolution and Behavior determined that the caretaking relationship can help individuals live, on average, 4 to 7 years longer.
The second finding which may surprise you is in regard work. Perhaps you thought working too hard would kill you? Think again. The Longevity Project, which followed children from the 1920's to present, described the "conscientious hard-working" personality trait could extend life on average 2 to 3 years. Go figure.
Finally, the last finding you may not have guessed is bachelorhood. Seriously. Those men who got and stayed married had a much higher chance of living beyond 70. There is also a smaller effect regarding women. So the next time your friend tells you that their marriage is killing them, shed some light. Their marriage may be the only thing keeping them alive.
Posted on behalf of CORE SURGICAL
133 E 58th St Suite 703
New York, NY 10022
Phone: (212) 628-8771
Email: frontdesk@coresurgicalmd.com
Monday - Thursday: 9:00AM to 5:00PM
Friday: 9:00AM to 4:00PM
Saturday - Sunday: Closed